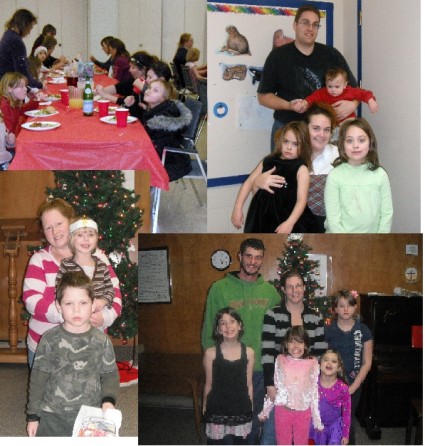 Quick Links
Get Help
If you need help in our community, there are many places where you can turn.   Depending on the type of help that you may want, or need, there are services available that you can count on.  Knowing about the services, and what they offer, is important in deciding which way to turn.  Because of this, we have included information about the following services in Guelph and Wellington County:
Prevention Programs;
Peer Support and Self-Help
Harm Reduction Services
Assessment, Counselling and Referral services;
Day Treatment Programs;
Methadone Treatment and Support Services;
Residential Treatment;
Addiction Services for Youth;
Addiction Supportive Housing;
Family Support Programs.
For you convenience, all of the services are linked to either additional information or the service provider websites.  If you know of a service that you do not see on our website, please contact us to let us know.